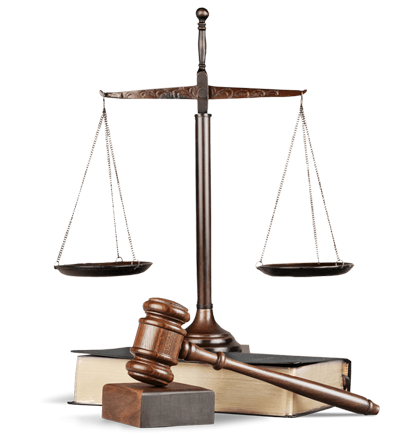 Find legal support throughout the process
After you have been involved in an accident, the last thing that you want to worry about is the stressful and complex maze of insurance company paperwork, medical bills and lost work time. Unluckily, you may be dealing with all that. That is why we are here.
We are a personal injury law firm focusing on assisting people to navigate personal injury cases. So, you can focus on getting better.